Mariemont High School


Class Of 1962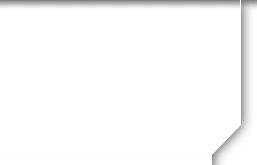 In Memory
Clifford Stevens VIEW PROFILE
Survived By: Wife of 45 years this September, 2012: Jackie Stevens, Son Shon Stevens, daughter-in-law Rachel Stevens, grandchildren Austin, Emily and Parker Stevens, and sisters Nancy Stevens, Peggy Ostenkamp and Tracy McLaughlin.

Cliff Stevens served two tours in Vietnam as a United States Marine. He was married to Jackie for almost 45 years. He spent his whole career working as a truck driver for Sohio - which is BP today. He retired about 8 years ago. Since then, he loved to travel, go to the pool, and walk. He walked 6 miles every day and died unexpectedly during a walk in Milford, Ohio on Thursday evening, June 7. He was doing what he loved. He loved to play with his grandchildren more than anything; they lived only a minute away from his home. He will be greatly missed. He was a great man, husband, father, and grandfather, who taught us all about respect, responsibility, courage, patriotism, and dedication to our country and God.
Click here to see Clifford's last Profile entry.